BRAND HISTORY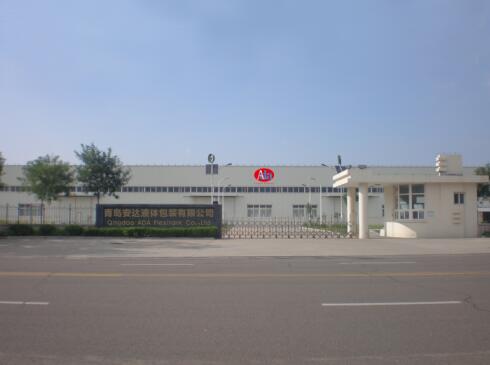 ADA, originated from USA, headquartered in Kuala Lumpur, Malaysia, is a professional enterprise, which has committed to the liquid packaging technology and transportation service for more than 10 years. The branch companies of ADA in the world are QINGDAO ADA FLEXITANK CO,. LTD. (Qingdao, China), ADA INTERNATIONAL CO., LTD.(ENGLAND), ADA LIQUID PACKAGING(M) SDN BHD(Malaysia), DANG AN LOGISTICS AND TRADING CO., LTD. (HCMC, VietNam), Indonesian company. And we have cooperation companies in more than 60 countries and regions.
Qingdao ADA Flexitank Co., Ltd. is located in the beautiful coastal city of Qingdao. ADA can provide non-hazardous liquid packaging products in the transportation, storage, marketing and other aspects of technical optimization programs for cooperative enterprises to reduce packaging costs. Its main products are Flexitank, Foldable iron IBC and Foldable paper IBC, which can be customized according to different customers' needs.
The company's core production equipments are advanced, and all the production materials and production processes are strictly in accordance with international inspection standards for testing products to meet international food packaging requirements. Company can provide ISO9001, FDA, EC, KOSHER,HALAL, COA, AAR,CRCC and other relevant certifications or qualifications.
ADA uses products tracking system and has product liability insurance covered by international famous insurance conpanies to protect clients' benifit. ADA is a manufacturer and service provider specialized in liquid packing, dedicates in supplying our global clients with sophisticated and excellent flexitanks and makes contribution to a better environment for human being.